intaward-logo.jpg
The Duke of Edinburgh's International Award is the World's leading youth achievement award, operating in over 130 countries around the globe, and has inspired millions of young people to transform their lives in the 60 years since its launch. The British Section has been licensed to provide the Award to pupils, over the age of 14, since 2014. The Award is offered at Bronze, Silver and Gold levels and regularly sees students from troisième upwards hiking and camping in the Forêt de Fontainebleau, the Alps and the Auvergne.
The Award concept is one of individual challenge, offering opportunities to set a personal goal and then work to achieve it. Through their participation in the Award, students must give useful service to others, develop personal interests and practical skills and participate in physical recreation at all three levels of the Award. The balanced, non-competitive approach to their voluntary activities encourages personal growth, self-reliance, responsibility to themselves and others and service to their community. Thanks to a dedicated team of British Section parent volunteers, our students have the opportunity to take part in this rewarding and enriching adventure.
You can find more information about the programme below and at www.intaward.org.
dofe_15_july_2018.jpg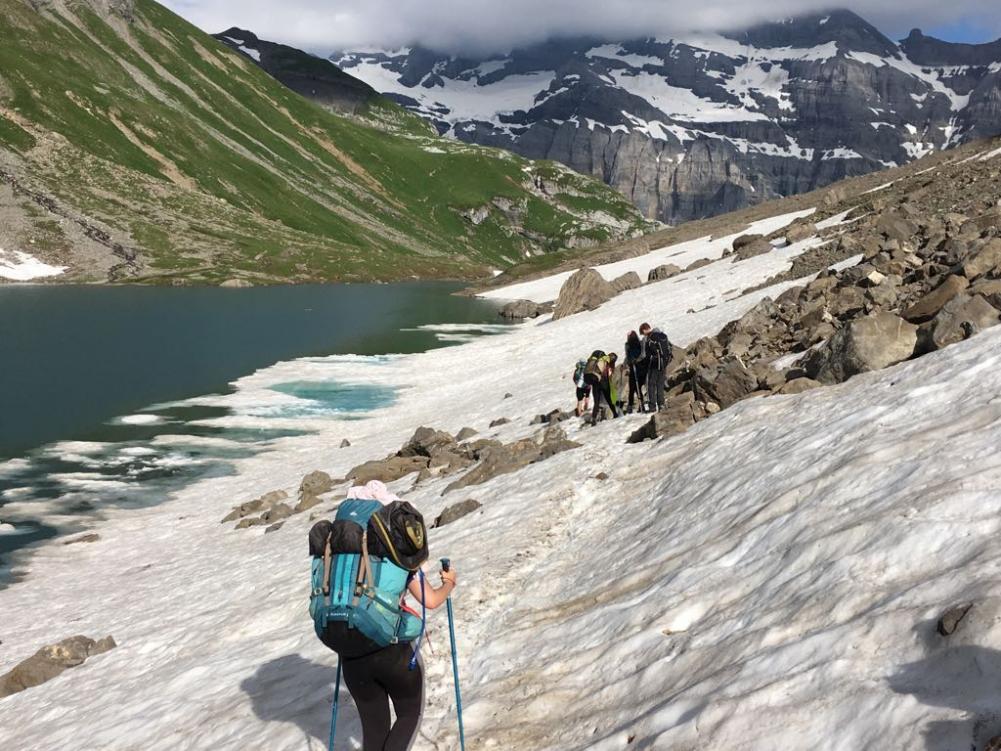 dofe_10_july_2018.jpg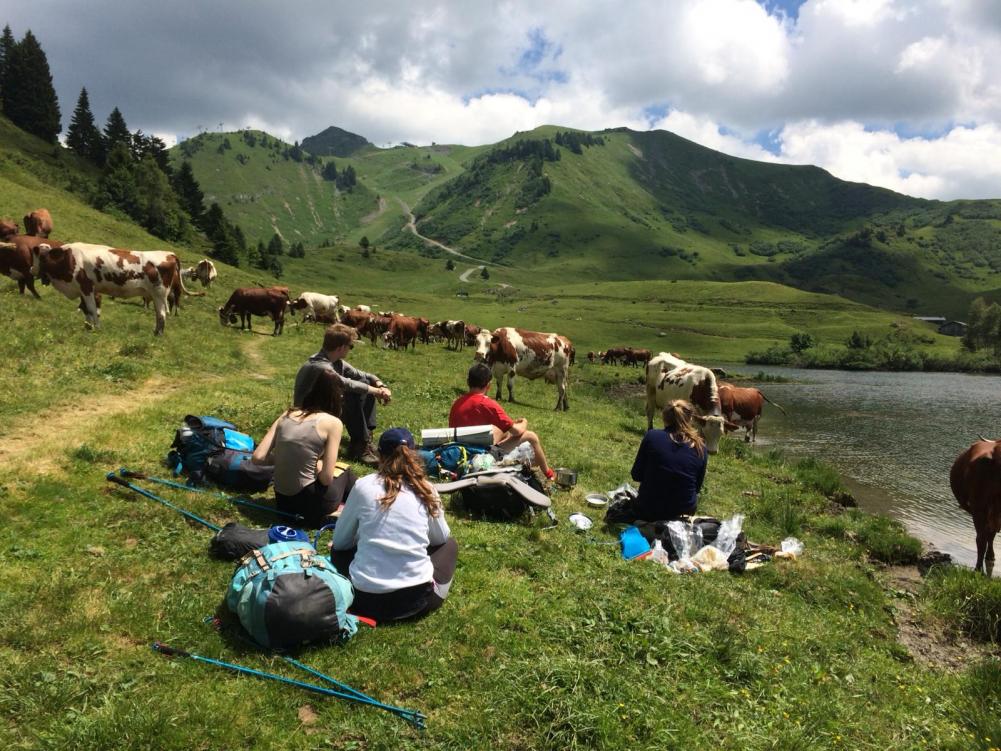 dofe_17_july_2018.jpg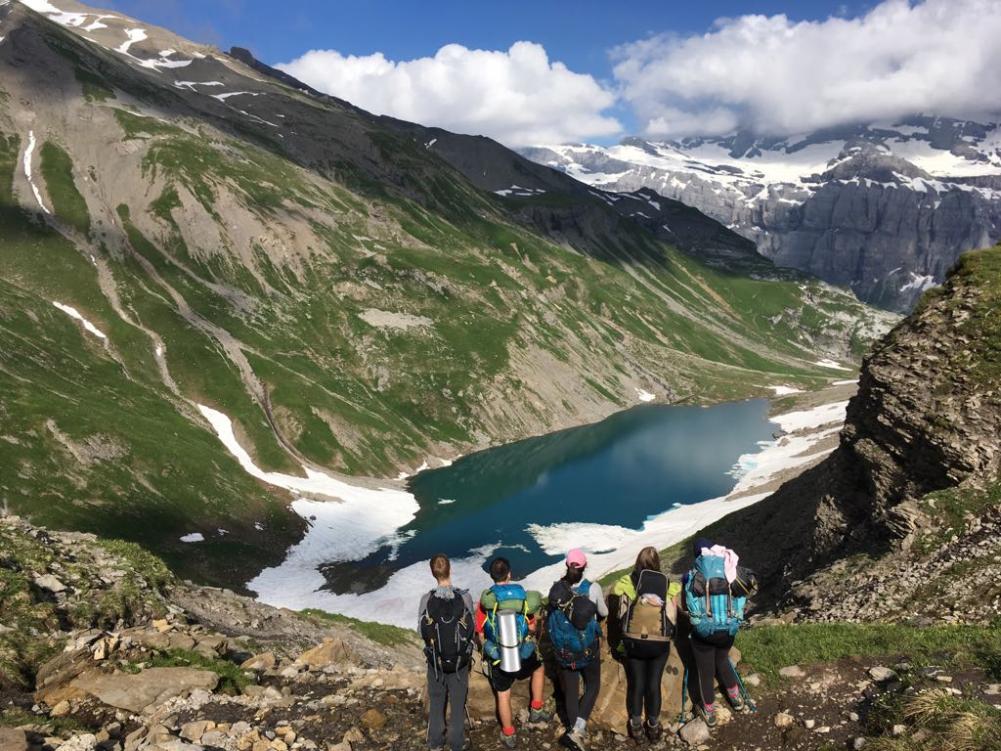 For more information about the International Award with the British Section contact the Award Coordinator.