There is a strong tradition of theatre and music within the British Section and each year there are opportunities for pupils both on and back stage. These may be British Section performances in class or in front of family and friends, or as part of host school performing arts projects and whole school orchestras, bands and choral groups. There is something for everyone.
primary_panto_photo_4.jpg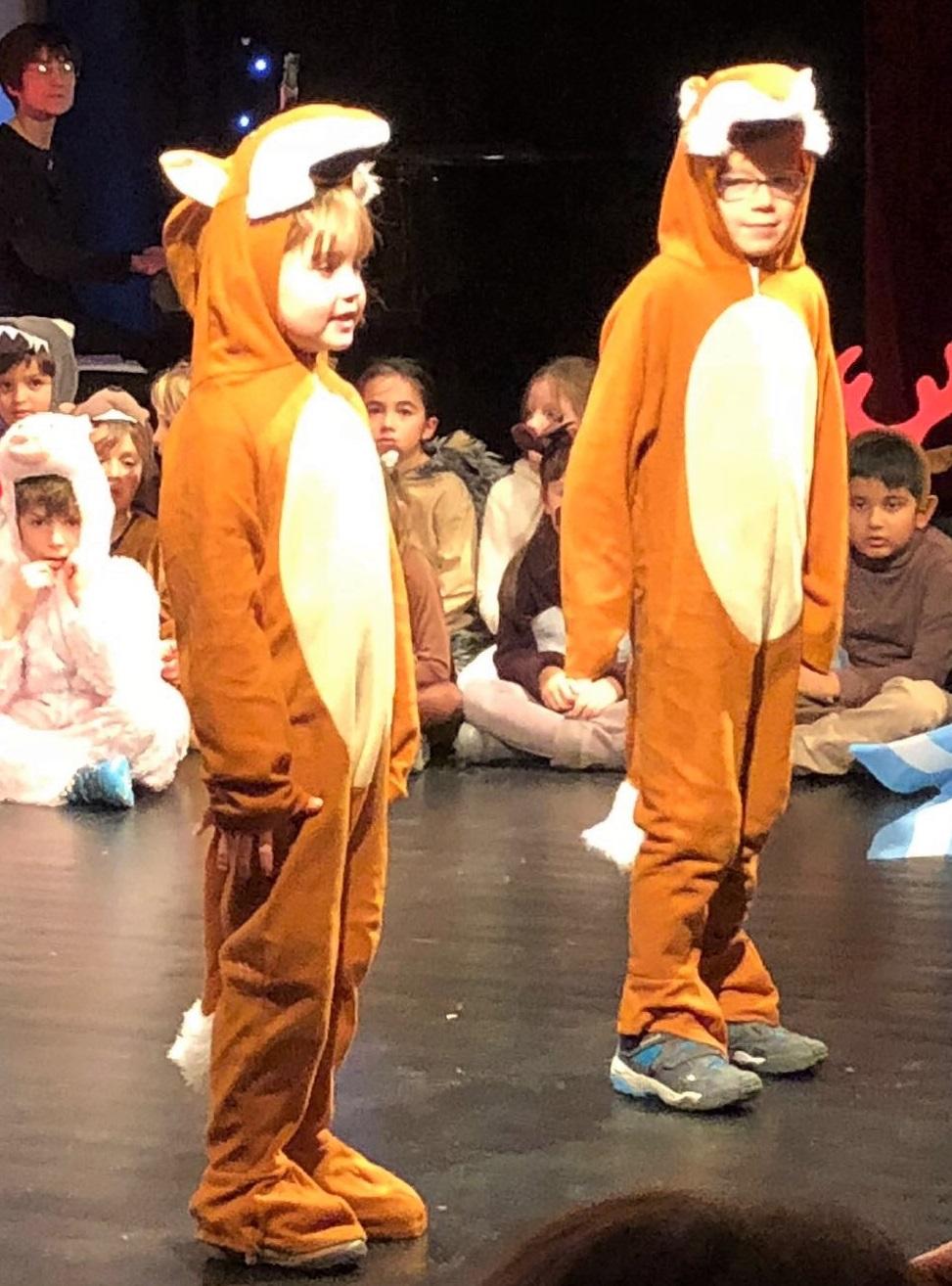 Primary
Music, rhythm and rhyme are essential aspects of our teaching programme. From Petite Section to CM2 the children enjoy exploring traditional songs and presenting their favourite songs and singers. The French end-of-year concerts give pupils the opportunity to sing with the whole school. The CE1 Christmas Pantomime and the CM1 play have become annual events. We benefit from being able to use the theatre at the Château d'Hennemont and the three classes from across the sites combine together to perform. Recent productions include the pantomime, Red Riding Hood, and an adapted version of Shakespeare's 'Macbeth' under the guidance of Globe Theatre actor, Conor Short.
_dsf1306.jpg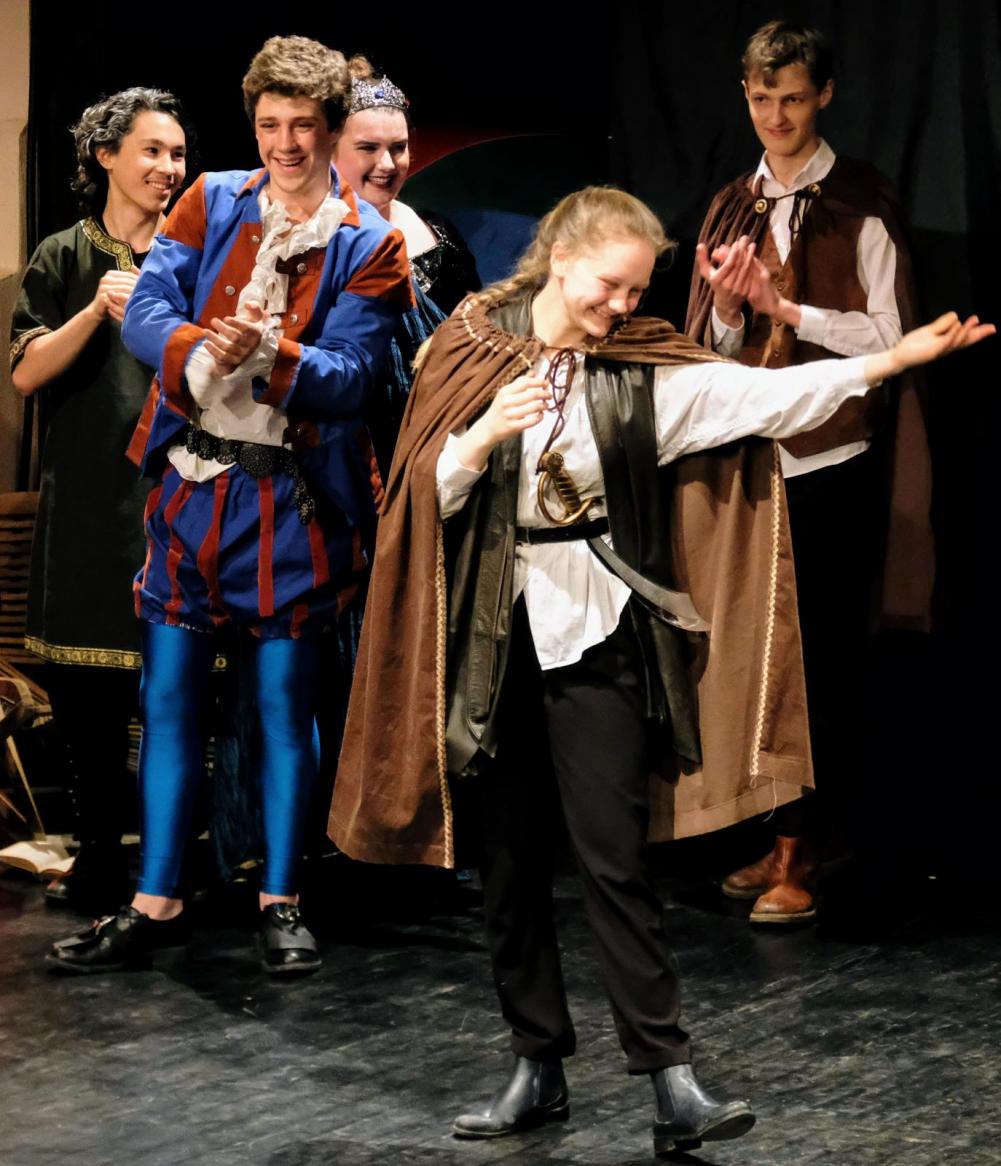 Secondary Theatre
Drama is a vibrant extra-curricular activity in Secondary and a major play is performed by lycée-level pupils each year. These are always of excellent quality and are much anticipated amongst the British Section community. Plays chosen are often those being studied for the OIB which is a great help to those studying the play, as well as providing a strong challenge for our thespians! Drama evenings of short plays or extracts may also be organised at collège level, with end of year shows regular features at Collège Les Hauts Grillets and Collège Pierre et Marie Curie. A number of pupils have also competed and won commendations in the Poetry By Heart competitions organised by the English Language Schools' Association.
orchestre_01.jpg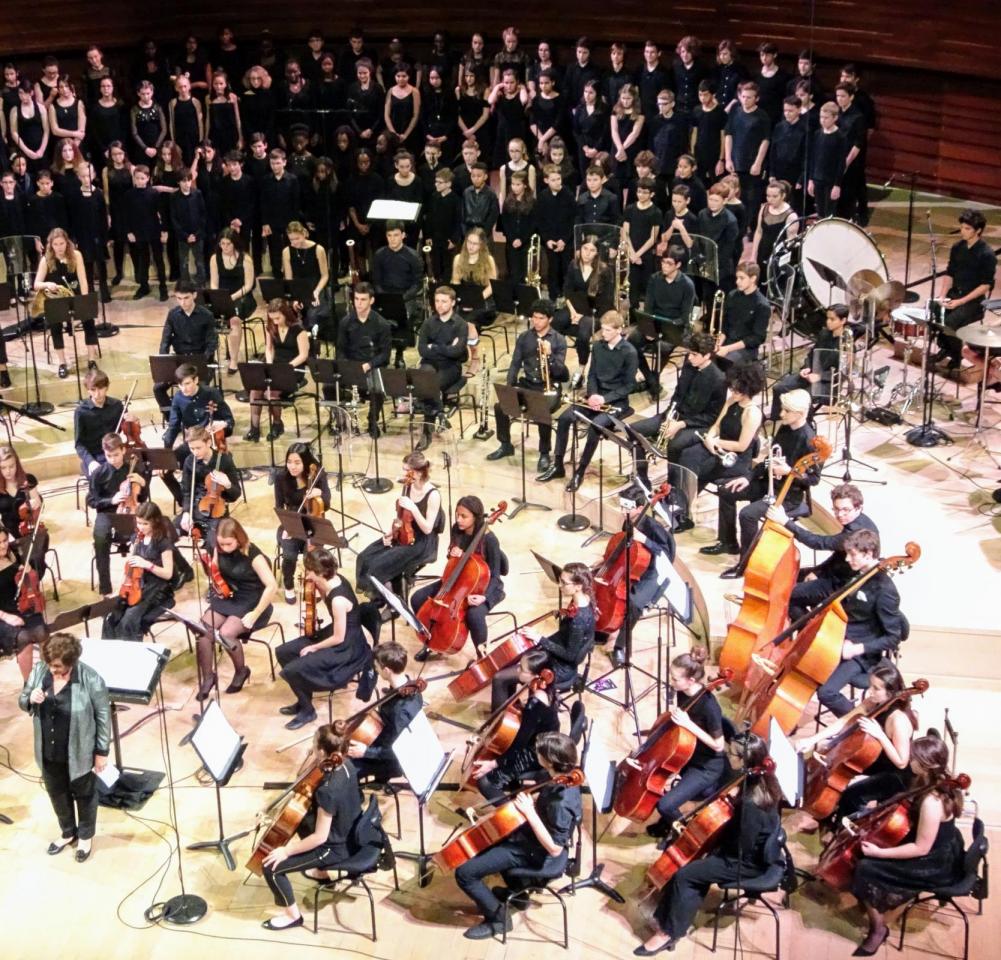 Secondary Music
A number of opportunities are available for musicians including the Lycée International orchestra, Jazz Band, classical choir and VOX, an a capella student choir open to students from all sections. They perform regularly at Section events and put on two concerts per year - before Christmas and in late Spring - in the school's concert hall. The Jazz Band has performed at the renowned Jazz Festival at Marciac in south-western France. A number of pupils have also been selected to participate in the prestigious Orchestre des Lycées Français du Monde which performs an annual concert at the Auditorium Radio France in Paris.
grease-stg-2017-1-of-60-36.jpg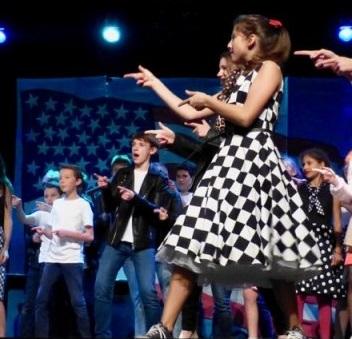 Performing Arts
Since 2011 the British Section has worked with Beauville Arts, a performing arts organisation based in the south west of France, which specialises in running performing arts holiday camps in musical theatre, rock and dance in English for young people. The week-long residential camps give our students the opportunity to enhance their performing arts experience, build confidence and discover new friendships, getting to know like-minded students from other year groups or collège sites. At the end of the camp, the students return to the local area to perform in front of friends and family. For more information contact Beauville Arts.