close-up-1839974_1920.jpg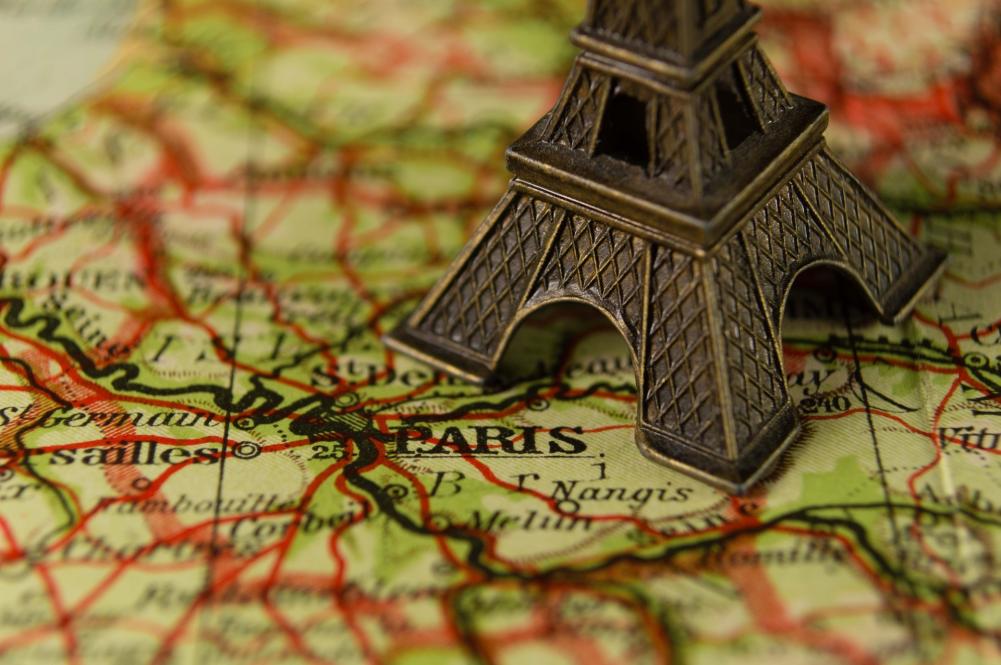 Moving to a new country and trying to understand a different school system at the same time can be stressful. In order to help new families settle in and adapt quickly to life in France and the French school system, a team of British Section parent volunteers, coordinated by the PTG, runs a New Family Welcome programme of social events at the end of the summer to help new British Section families get to know each other, help answer questions and provide a support network.
For more information about the programme, please click here.
In addition, Club International, a team of parent volunteers from the host schools in Saint-Germain-en-Laye, provide a welcome programme called: Check-in-to-France. Aimed at families arriving in France for the first time and those returning, the Check-in-to-France team organises information meetings, social events and seminars in English, with a special session in French 'Le choc du retour' for those returning to France from abroad. It is open to parents from all sections of the Lycée International and its partner schools. For more information about the programme and to sign up, please contact the Check-in-to-France team or see the Club International website: www.clubinternationalsaintgermain.fr.
You will find more information at Welcome to France, an online information service run by Business France, which supports the international development of the French economy. It provides information to international employees and their families, who have moved for professional reasons. The website is designed to guide you through the various steps required for expatriation to France including the following administrative formalities:
Visa, residence permit and work permit requirements
Taxation
Social protection
Practical aspects of daily life: schools, finding accommodation, etc.
Please see the Welcome to France website for more information and useful tips.