primary_learning.jpg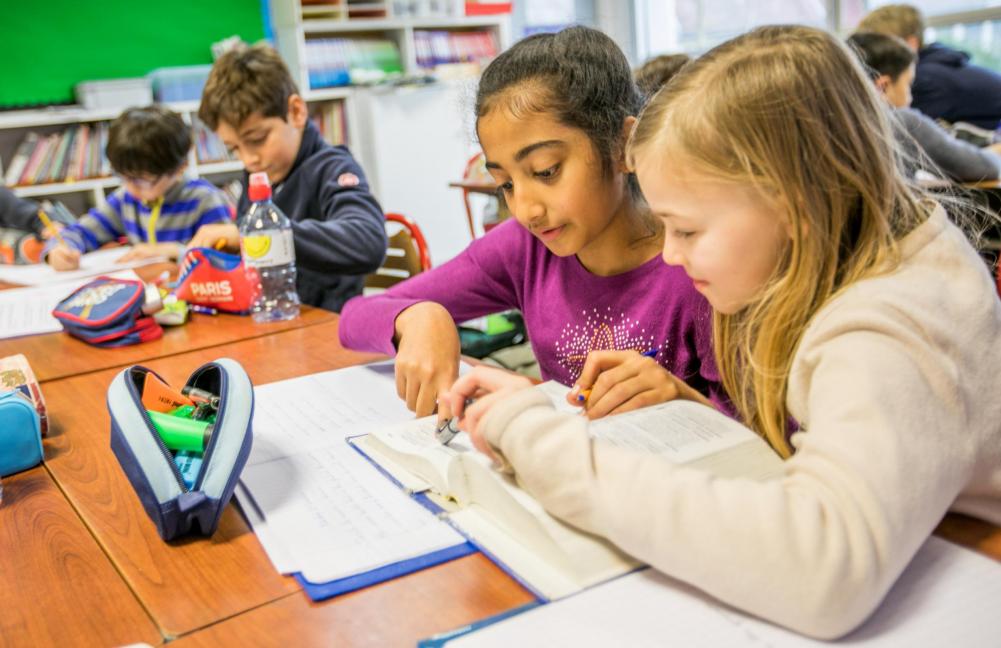 At primary level the British Section offers an exciting and engaging curriculum taught by UK qualified teachers and supported by classroom assistants and librarians in dedicated British Section classrooms on both sites. The classrooms are equipped with interactive whiteboards and well-resourced libraries with a wide selection of fiction and non-fiction books.
We believe that education is a partnership between school and home and we recognise the role that parents play in their children's learning and development. Traditional values of kindness and respect are an important part of the "hidden curriculum". Children in Primary are encouraged to be polite, courteous and caring members of their class and school community and to play well with children from other classes in our host schools at playtimes.
Curriculum
The Primary curriculum provides a seamless continuum from the maternelle years with children enjoying using books as a stimulus for our topic-based approach. We deliver an English curriculum which embraces the UK national curriculum but is bespoke for our bilingual and bicultural context. Our aim is to:
develop the children's language skills in the four areas of listening, speaking, reading and writing,
while challenging and stretching young minds, and
using traditional and modern methods of teaching.
The children benefit from the use of interactive whiteboards during lessons and our topic-based programme is designed to spark creativity, curiosity and a love of learning. As children progress through the skills, so they develop a love of reading and the ability to write independently, enabling them to become effective communicators. The skills that we foster such as group/team work and the confidence to present their work, equip the children for life and for a smooth transfer to secondary education.
20171205-0u6a3438_2.jpg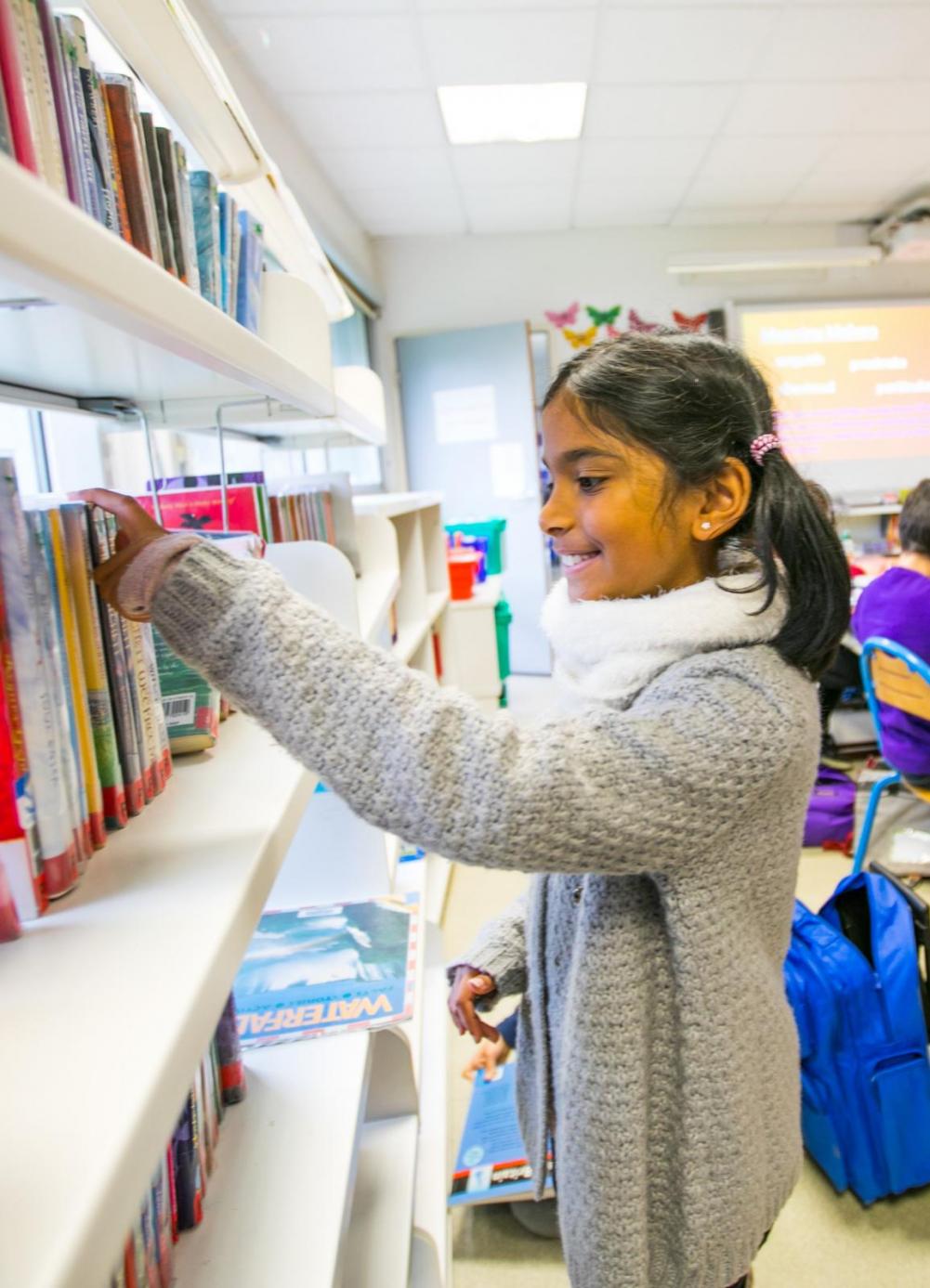 All the children enjoy a weekly library session during the afternoon classes where they can select, read or discuss books. CM2 (Year 6) benefit from the support of our librarians who encourage them to try new genres and are familiar faces for the children in collège (middle school). The libraries also house our reading-scheme books which go home weekly after the morning session. Children in CE1 to CM2 (Year 3 to Year 6) also work on a class reading book to help them discuss character, setting and plot, encouraging their writing skills.
Historical skills are developed by sequencing and ordering in maternelle (early years) and looking at old and new toys in CP (Year 2). The skills of change, continuity and chronology are developed in CE2, CM1 and CM2 where we study the Great Fire of London, the Tudors, the Victorians and aspects of the First and Second World Wars. Our aim is to lay the foundations of historical skills and understanding to arouse an interest in the past.
Two residential trips, one drama-based for CM1 (Year 5) and the other a historically-based visit to Normandy for CM2 (Year 6) enhance the curriculum. See below for more information on the primary curriculum.