image1.png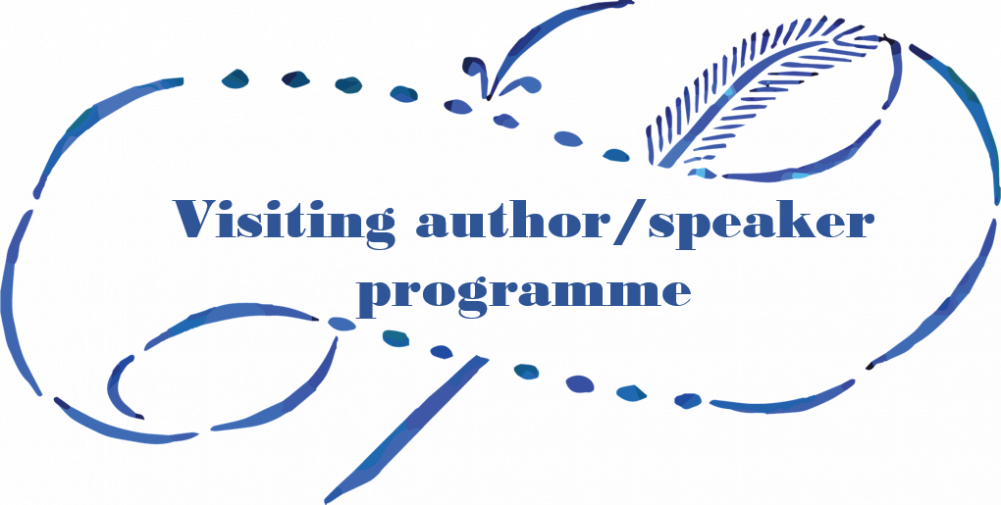 As part of the British Section's enrichment activities, the Visiting Author/Speaker programme invites authors, illustrators, poets and other external speakers to inspire, motivate and challenge our students and to expand their horizons beyond the classroom. Coordinated and run by the British Section librarians, the programme benefits all pupils and students from Petite Section to Terminale. The aim of the programme is to enhance the students' educational experience and help them build important connections with the outside world.
Recent visitors include award-winning author Emma Carroll, action thriller writer Joe Craig, multi-award winning illustrator and author David Litchfield, contemporary poets Gillian Clarke, Jo Shapcott and Richard O'Brien, and Professor Alice Entwistle, an expert on Carol Ann Duffy's poetry.
Parents, click here for more information.