primary_library_01.jpg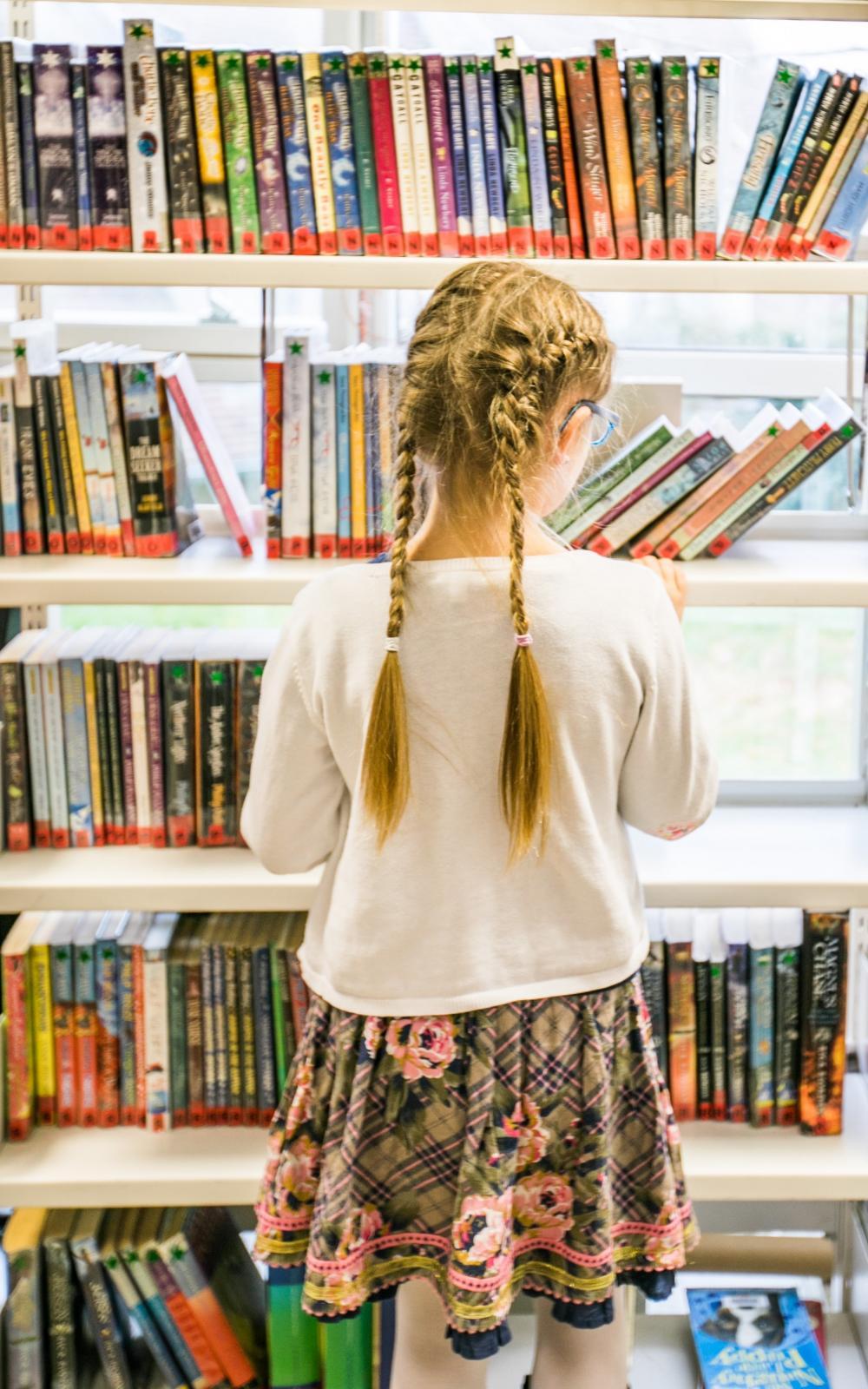 li_library_03.jpg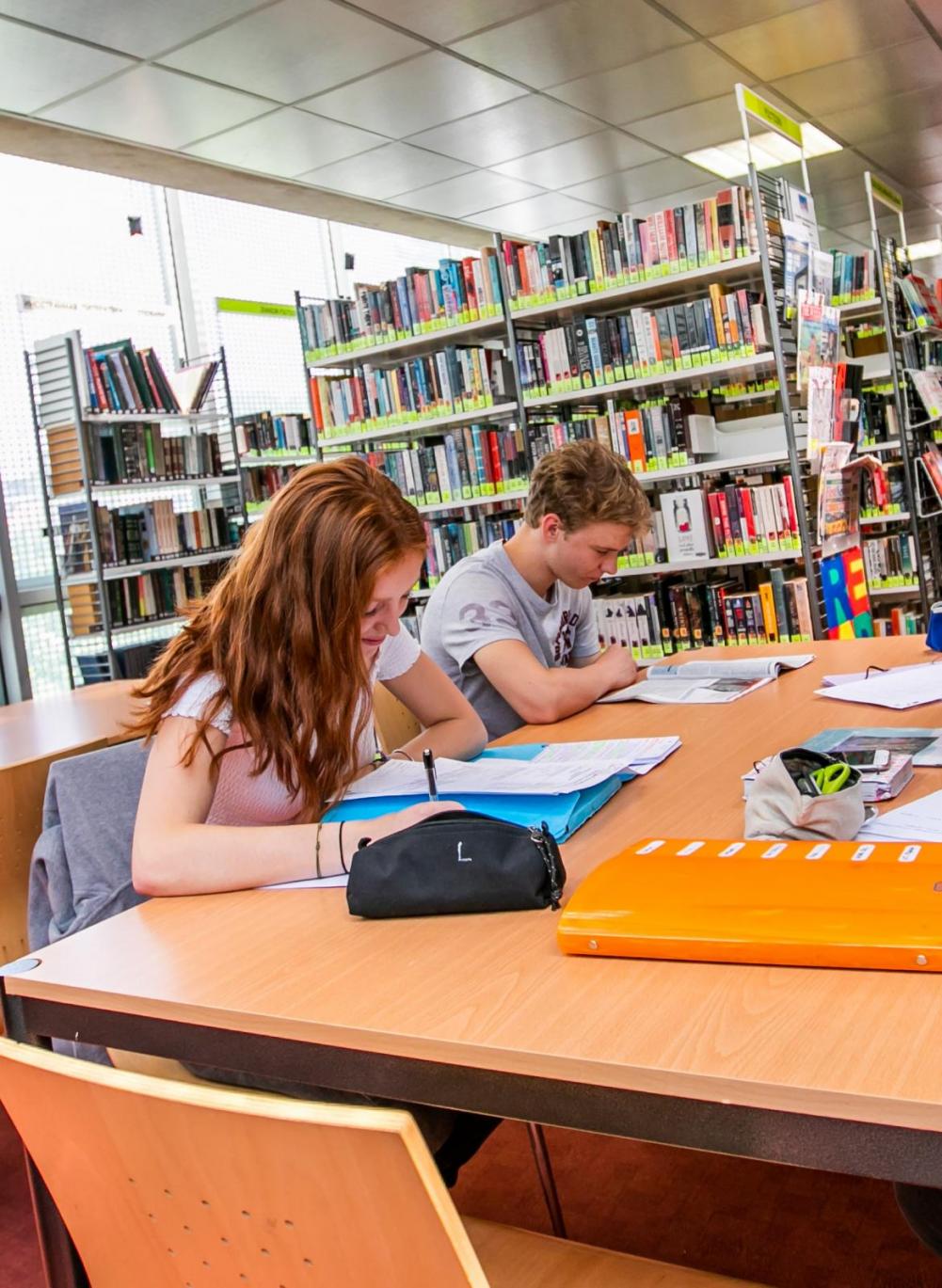 Managed by our three librarians, our libraries aim to support all aspects of educational and recreational life in the British Section, as well as nurturing a love of reading and knowledge.
In maternelle and primary each of our sites has a comprehensive classroom library which caters for all reading levels, both fiction and non-fiction. Pupils also have access to Reading Cloud, an online reading community designed to engage pupils in reading for pleasure.
In Secondary our libraries are housed within our host schools' Centre de Documentation et Information (CDI) and managed by our librarians; our collections are designed to encourage students to broaden their reading choices and develop as independent readers. The students have access to contemporary and classic fiction, non-fiction to support the curriculum, a variety of magazines and newspapers, and access to online resources.
The librarians run a programme of events throughout the year including author/illustrator/poet visits and competitions and activities to tie in with national events such as World Book Day, National Poetry Day and Carnegie Medal Shadowing scheme. When possible the collège (middle school) librarians also run extra-curricular book clubs to help develop our pupils' love of reading.
Parents, for more information on our secondary library services, please click here.