summer_fete_2017-cake.jpg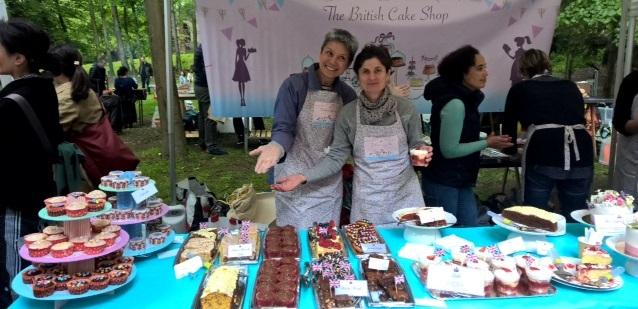 The various events organised each year by the British Section parents' association are key to maintaining the vibrant community that has grown up around the British Section. Teams of volunteer parents help to organise and run events specific events for the British Section, for example:
the Welcome BBQ and Sports Day at the start of the year,
a traditional Christmas Carol Service,
New Year lunches in the host schools,
Quiz Night, and
the Summer Cocktail to celebrate the end of the school year. 
Some of these events are linked to fundraising initiatives that enable us to provide further opportunities for pupils including, for example, the visiting authors programme. In addition, there are community events held at each of our host schools, reinforcing the British Section's close ties with its partners in the local community.
Parents, for more information on British Section community events, please contact the Parent Teacher Group.
sports_day_02.jpg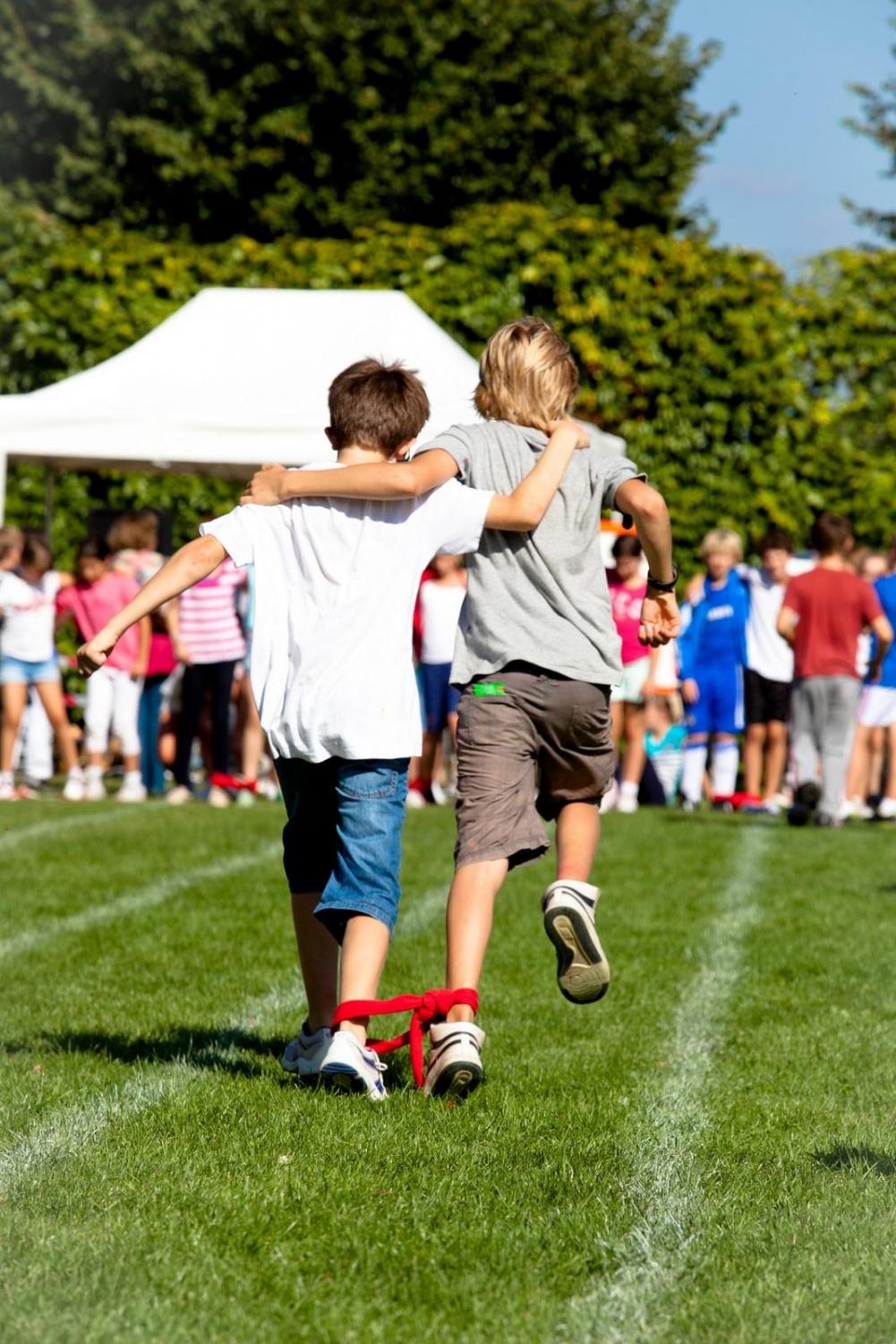 Welcome BBQ and Sports Day
The annual Welcome BBQ and Sports Day, organised by the PTG, is held in September for all pupils and their families. This fun-packed afternoon is a great way to meet new and familiar faces at the start of the school year with various traditional activities such as: running races, family football tournaments and a tug-of-war to end the festivities.