Posted on 10 December 2019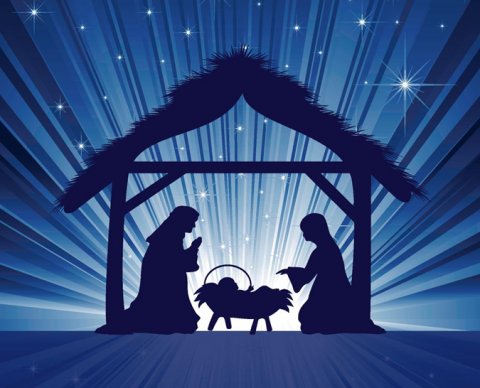 British Section families come together to celebrate Christmas in a traditional Carol Service.
The British Section Carol Service brings together staff, pupils and their families to sing traditional carols and listen to readings by staff and students telling the story of Christmas. The service is held in the Holy Trinity Church in Maisons-Laffitte and Christmas festivities continue after the service with mulled wine and mince pies provided by the Parent Teacher Group.
Many churches in the United Kingdom and Ireland hold carol services in the weeks leading up to Christmas. A traditional form of carol service is Nine Lessons and Carols, hymns about Christmas and readings from the gospels telling the Christmas story; at carol services for primary schools, scenes from the Christmas story, or a nativity play, are often performed by the pupils.
Our thanks to the Church Wardens at Holy Trinity Church and our seasons greetings to you all.