bssf_logo_for_screen_large.png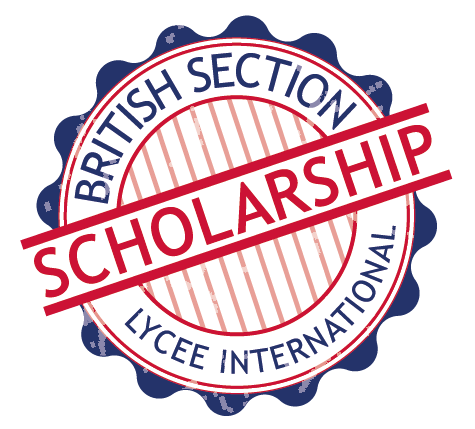 The British Section is keen to ensure that children who demonstrate the ability and motivation to benefit from a bilingual education are not prevented from doing so for financial reasons.
The British Section aims to do this through the British Section Scholarship Fund, set up in 2017, which offers means-tested financial support to help parents/guardians with limited resources pay British Section fees.
By removing financial and social barriers, we can give deserving students the keys to an educational programme that can help them get the best possible start.
More information about Eligibility and Assessment Criteria can be found below in the Scholarship Fund Policy and FAQs.
Thanks to parent donations and corporate sponsorship, we aim to be able to offer a full or partial scholarship each year to support students who meet our means-test through the final three years leading up to the Baccalauréat Français International (BFI). See below for a letter from the first recipient of the British Section Scholarship Fund.
moukori_anita.jpeg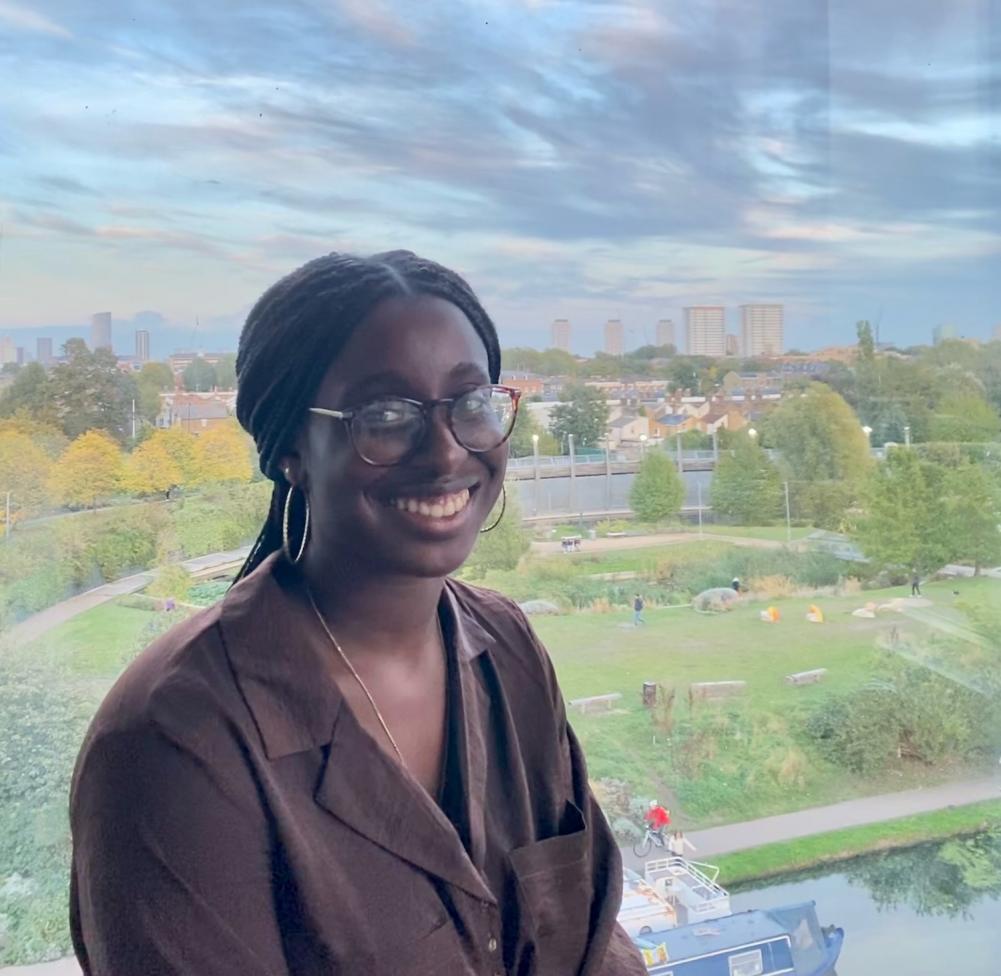 Our first ambassador of the British Section Scholarship
The first beneficiary of a full British Section Scholarship Fund, Anita Moukori, joined the British Section in Seconde Accueil. Anita achieved a mention très bien in July 2020 and is now studying a dual law degree with Queen Mary University of London and Paris Sorbonne. Click on the link below to hear a letter she wrote expressing her thanks for the help she received and what her experience in the British Section, Lycée International has brought to her.
letter-_anita_moukori.mp3
How can you contribute?
Fundraising for the British Section Scholarship Fund is an ongoing challenge and we welcome your support. Your contributions mean we can offer the unique British Section programme to talented students, regardless of their family's financial circumstances. The French government has awarded the British Section the status of organisme d'intérêt général which means we can receive tax-deductible donations. If you are able to make a donation, please either complete and return the gift form (see below) with your donation or to donate online click here. If you think your company or institution would be interested in the scheme, please contact the Finance Officer at fin@britishsection.fr. Donations from individuals are deductible at 66% up to 20% of taxable income. (Art 200 du CGI). All donations over 50 euros will receive a tax receipt.
bs_scholarship_fund_-_policy_7december2017.pdf

Scholarship Fund policy
bs_scholarship_fund_faq_7december2017.pdf

Scholarship Fund FAQs
gift_form.pdf

Scholarship Fund Gift Form